NOVOBRUSH


An innovative family-run company
with tradition
What we stand for: quality and customer satisfaction
We manufacture all products – brushes and applicators – at our company site in Weidenbach in the Franconian Lake District. Managing Director Walter Schmidt still stands by this decision to this day since the company was set up by his father Georg Schmidt. We remain loyal to our location and our approximately 40 long-term specialists. Our business customers can easily communicate with us. We respond quickly and flexibly to customer requirements. Our special machines and tool components are developed mainly in the in-house construction department. Our plastic injection moulding machines also produce additional packaging in addition to brush components. This allows us to guarantee our customers flexibility and quality. Every production step lies in our hands. This has many advantages - from development through to production.

Short supply chains. Short delivery times. Reliable delivery dates.
From IG-Schmidt Pinselfabrikation to Panther-Pinselfabrik Schmidt to NOVOBRUSH
With the new construction of a factory building in neighbouring Weidenbach in 1968 the company invested in plastic injection moulding production. This was accompanied by a changeover of the portfolio to efficiently manufactured plastic brushes. Significant increases in production quantities with new brush versions made it possible to tap into new markets. In the course of this development the brush production was converted to punching technology. To this day brush stems are produced by machine, equipped with synthetic or natural bristles or flocked with nylon fibres. Innovative special and further developments boosted the export business to the EU, USA and Asia.
The brushmaking trade has a very long tradition in the western part of Middle Franconia. It is thus hardly surprising that in 1930 the then 21-year-old Georg Schmidt, father of the current Managing Director Walter Schmidt, set up IG-Schmidt Pinselfabrikation, later Panther-Pinselfabrik Schmidt GmbH, after his brushmaking apprenticeship in Bechhofen.
The change of name to NOVOBRUSH GmbH in 2000 allowed for the international alignment. The family-run company is prepared to meet the challenges of the future with the appointment of Jens Schmidt, son of Walter Schmidt, as second Managing Director, in 2018.
Decades of experience, concentrated expertise, "Made in Germany" quality, as well as superb customer service. These are the reliable cornerstones of NOVOBRUSH. Thanks to autonomous and fully automatic production with some in-house developed systems we are a strong and reliable partner for almost all industries: dentistry, pharmaceutical, technology and cosmetics.
What you can expect from us:
1. As an owner-managed family-run company we are flexible, stable and reliable.
2. We have an international focus with increasing export share.
3. Experience and expertise accumulated over decades await you.
4. We have excellent factual knowledge about processes and material properties.
5. We know the current trends and innovations of the industry.
6. Our high vertical range of manufacture in the company guarantees "Made in Germany" quality.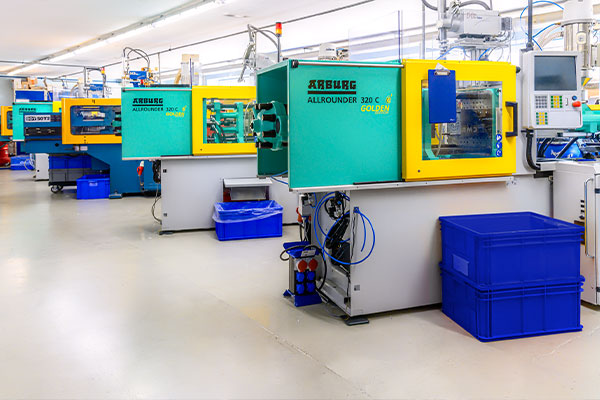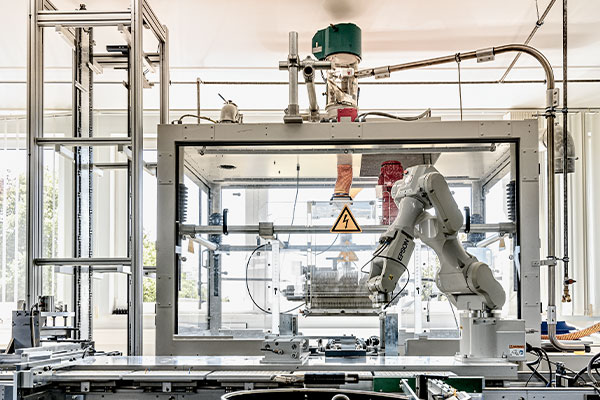 7. We are largely independent of third-party services.
8. As a solution provider and development partner, we look after individual customer requirements.
9. We accompany you professionally - from the initial idea to the finished end product.
10. From us you receive comprehensive in-house services: packaging, assembly, branding, customisation and shipping.