NOVOBRUSH
Apply. Distribute. Clean.
NOVOBRUSH has the right instrument for many industries
Applying liquid, creamy or corrosive substances precisely and evenly distributing them is no easy task! With the right tool this can be done neatly and easily. Whether you are at the dentist or doctor, in the car repair shop, in the lab or at home – with the right tool all types of solutions, varnishes and paints can be applied and distributed at the right spot. Brushes and applicators are also indispensable in the cosmetics industry and for daily oral hygiene. We have the appropriate device for every application. NOVOBRUSH has been a reliable supplier and partner for 90 years for many industries who require utensils for applying, distributing or cleaning.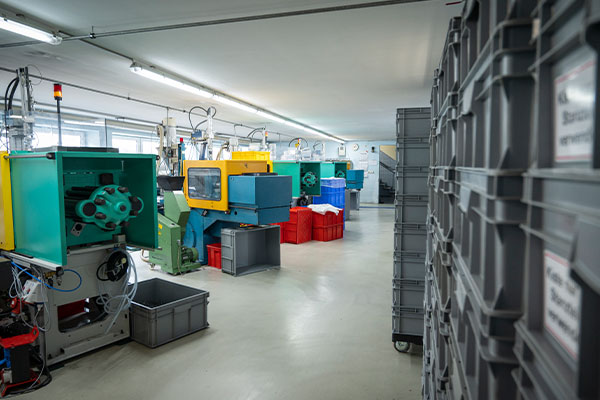 International partner for industry, wholesalers, online retailers and retail store chains
Applicators and brushes from NOVOBRUSH in their variable sizes, many colours and different versions are suitable for a variety of applications. We help manufacturers of all types of liquids to find the appropriate system for applying their liquid or essence. We develop and produce customised solutions.
NOVOBRUSH – High-quality. Flexible. Reliable.
Convince yourself of our first-class and superb "Made in Germany" QUALITY.
Use our FLEXIBILITY – from development to production through to (individual) packaging.
Benefit from the KNOW-HOW of a long-standing family-run company with extensive experience.